Hygiene and Safety
Residentas is committed to protecting the health and safety of its employees and visitors.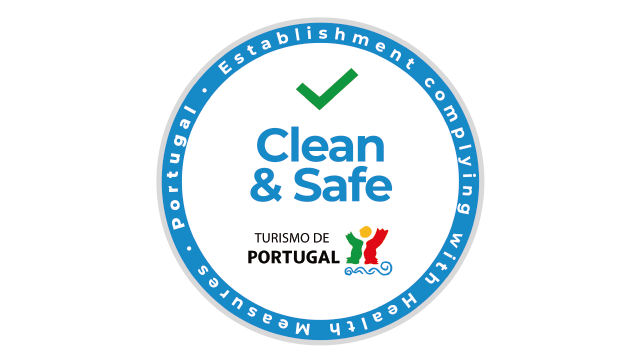 Residentas is committed to protecting the health and safety of its employees and visitors, and also has an important role to play in limiting the negative impact of this pandemic on the community.
---
Circulation areas 
All disinfection protocols in public areas have been revised in accordance with current restrictions and requirements. 
A disinfectant solution was placed at the entrance / exit of each Residentas building.
All customers must wear a mask when circulate in Residentas closed spaces. 
Resident units are certified by Turismo de Portugal with the Clean & Safe seal. 
---
Employees
All employees received specific training for the COVID-19 context.
All employees are properly equipped with personal protective equipment, adjusted to their functions.
---
Apartments
We minimized all materials on paper or other objects, thus avoiding unnecessary handling by several people.
We removed tapestry pieces so as not to compromise the more detailed hygiene and the times of the same.
We minimized the supply of groceries as in the past and unpackaged and sealed food products.
In each apartment, sanitary kits made up of face masks, disinfectant solution and alcohol gel will be available under payment. 
We reinforced our presence on Whatsapp, so that you can send requests or have the necessary support via your mobile phone.
At the entrance of each Residentas building, we provided access to the document that informs about the defined procedures in case a case of COVID-19 infection is detected. It can be consulted in a summarized version in English or a complete document in Portuguese. 
---
Service
The correct implementation of the guidelines given by the local authorities inevitably led to changes in the service level of the Residentas units. These changes will have the possibility to be reviewed over time.