Luggage free
Luggage free until check-in or after the time of check-out.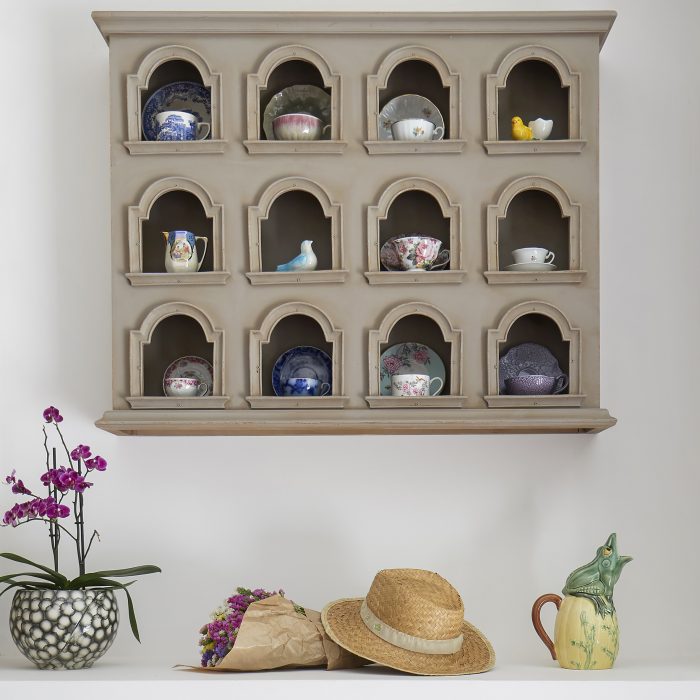 We share the excitement of reaching a new destination early, to maximize our time; we also know that sometimes the flight schedule conflicts with the rules and times for entering and leaving accommodation.
We've made a partnership with LUGGit that provides a luggage service that includes collection, storage and delivery, wherever and whenever customers want. 
---
How to use it? 
The LUGGit service must be requested on the mobile application, which is available in Android and IOS, and can be downloaded from the Play Store or the App Store. 
How do I request a service on the app? 
In short, you must clarify how many bags will be transported, and identify the locations and times of delivery and collection. Order confirmation is made with payment. 
How does it works? 
After confirming the service, a Keeper will be assigned to you. At the indicated time, Keeper will collect your luggage at the location defined as the pick-up point, store it for the desired time and deliver outback to you, at the delivery place chosen. You will, also, always have access to the location of your luggage and a direct contact line with Keeper. 
How can I pay for the service? 
The payment of the service is made through the mobile application, through a credit card number. 
How does the price is calculated?
The price is calculated by the APP through the data entered by the customer. The values presented are reference values and do not include VAT at the legal rate in force:  
Luggage to be transported 
– Luggage up to 10kg: first unit 1,50€ and 2,40€ for each additional unit;
– Luggage between 10 to 30kg: first unit 2,50€ and 3,60€ for each additional unit; 
– Out of normal luggage here considered golf equipment, surf boards, small musical instruments, tennis rackets, baby and child equipment; and other equipment similar to those previously described: first unit 4,00€ and 6,40€ for each additional unit. 
KM to travel
– Less than 10 KM: 0,29 €/KM
– Exceeding 10 KM: 0,18 €/KM
Airport fee
– 2,50€ per service
Delivery date
– Between 2,50€ (minimum value) and 7,00€ (maximum value), depending on the number of hours planned for delivery after the collection of the goods.
– In requests for "urgent services", in which the time between the collection and the delivery is less than or equal to 2 hours and a half, this value has a maximum of €5 in case it is 1 hour after the request.
How can I contact LUGGit support? 
LUGGit has a 24-hour support service available to you. Immediate assistance can be provided through Messenger, Whatsapp or Website Chat. The phone line is also available on +351913880216. If your question is financial or bureaucratic, it should be addressed to the email, support@luggit.app.
---
The general terms of the service and the FAQ can be found on the LUGGit APP but also bellow: