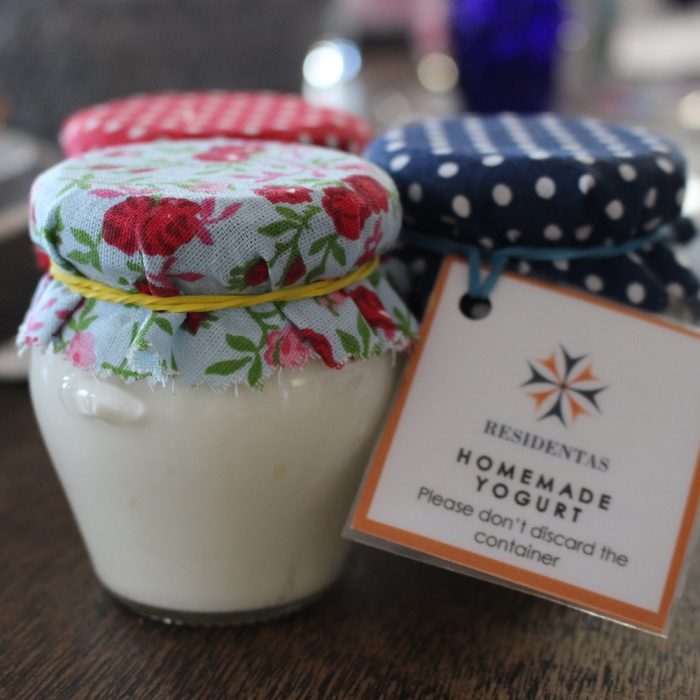 Your luxury experience in Lisbon will be extended with this package!
Residentas team provides assistance, guidance and exclusive attention to all our VIP Experience guests.
Provided service and included products at arrival will be adapted to your unique needs and preferences.
From food, to hygiene and cleaning products*, we will include everything you might need to make you, your friends and your family feel at home from arrival to departure.
Price: €50
*Products included (according to available stock): olive oil, salt, pepper, pasta, rice, coffee, tea, butter, cheese, ham, eggs, milk, yogurts, juice, jams, vegetables, seasonal fruit, several types of bread, croissants, cereals, chocolate powder, sugar, wine, bottled natural and sparkling water, plastic bags, toilet paper, tablets for the dishwasher, laundry detergent, napkins, kitchen roll, cleaning detergent, shampoo, gel, soap. Any product can be added or substituted. Price of the service will change accordingly. Residentas team reserves the right to decline the service if products are unavailable.