Luggage free
Luggage free until check-in or after the time of check-out.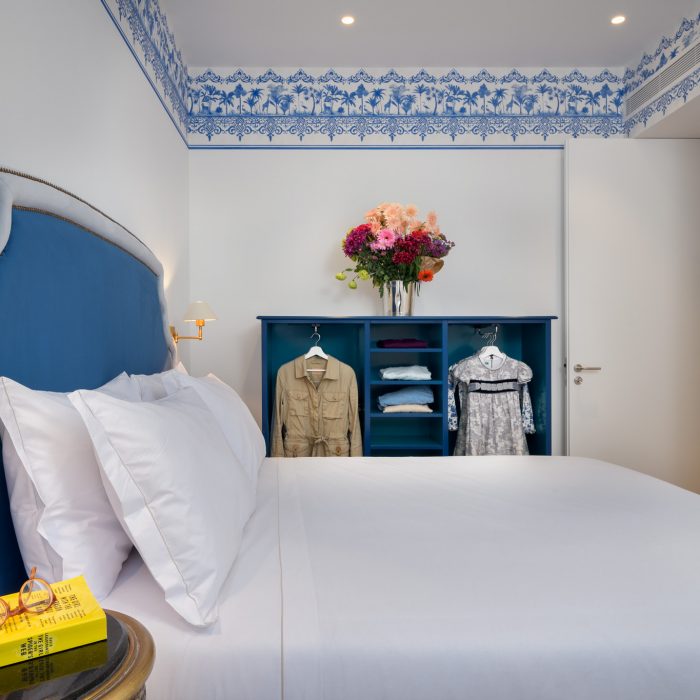 We share the excitement of reaching a new destination early, to maximize our time; we also know that sometimes the flight schedule conflicts with the rules and times for entering and leaving accommodation.
We made a partnership with LUGGit. This company will store your luggage for as long as you need and transport it to the location you want.
Learn more about their services here. 
---
The general terms of the service can be found on the LUGGit APP but also here in Portuguese.