Celebration Experience
Celebration Cake, Portuguese Wine, Homemade Jams and Flowers! Are the right ingredients to inaugurate your stay in Lisbon!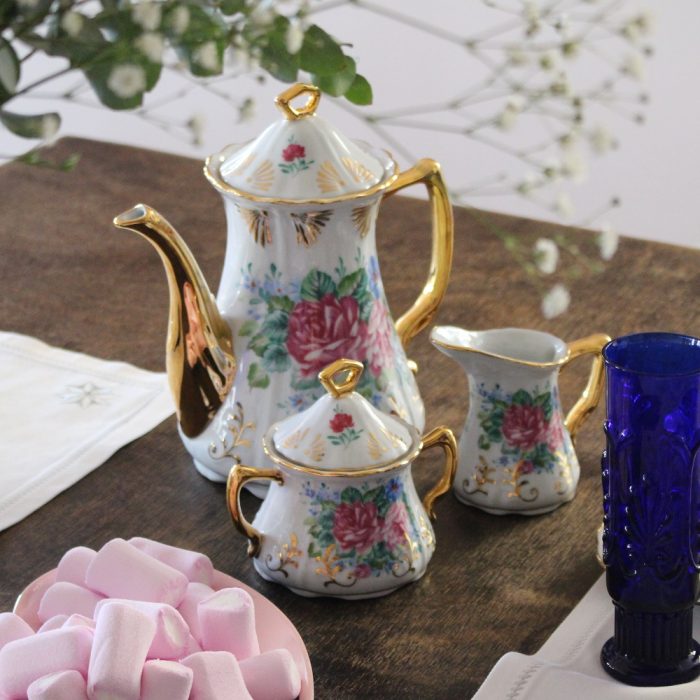 Are you celebrating a special occasion during your stay in Lisbon or would like to surprise someone special during the stay?
Maybe a birthday, a college graduation? Or you want to inaugurate your arrival to Lisbon with an eventful and exciting start?
It is included Celebration Cake, Bottle of Wine Portuguese, homemade jams and Floral Bouquet.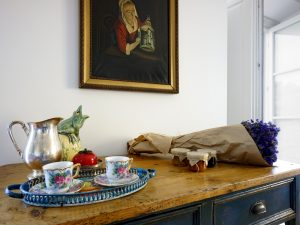 A minimum order of 48 hours in advance and pre-payment of the experience (€40) is required, using the credit card associated with the reservation. Requests are made by email or whatsapp.
Free cancellation until 24 hours before the date of arrival through refund by the same method. After this period, no refunds will be made.