Stay Minimum 7 Nights
Get Between 12,5% and 22,5% Discount For a Minimum Stay of 7 Nights & Unforgettable Offers!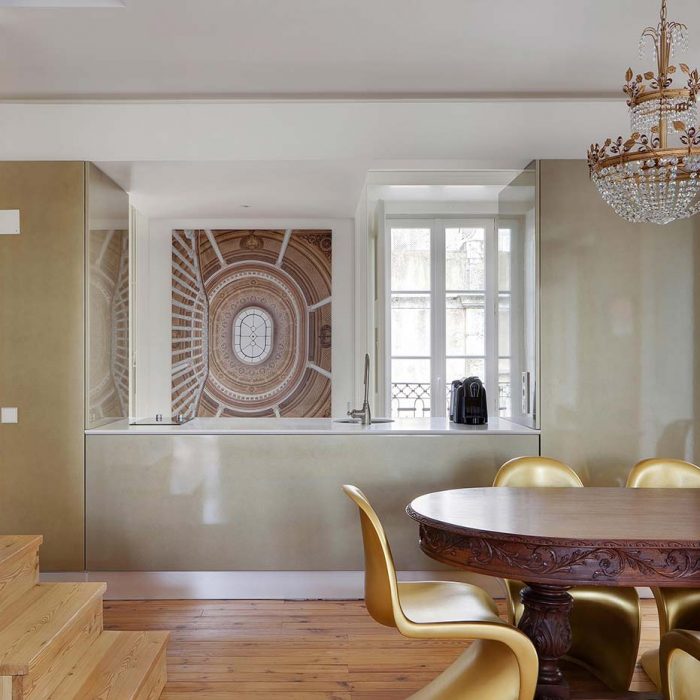 Stay a minimum of 7 nights to take advantage of our Flexible Rate*. Get 12,5% discount and our Unforgettable Offer:  One (1) fresh bakery delivery and filling for breakfast preparation during the first morning of your stay**, maid service every two days, farewell gift – personalized Residentas postcards as a souvenir, homemade biscuits and Moscatelito (traditional alcoholic beverage).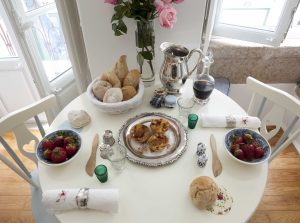 You will earn even more if you choose the Promotional Rate -22,5%*** which includes the Unforgettable Offer.****
*Flexible Rate: Cancellation free of charge up to 3 days before date of arrival. Payment by credit card is made immediately after this period.
** We do not have breakfast service or common room. It is therefore home-delivery.
*** Promotional Rate -22,5%: Prepayment at any time after booking confirmation. Free cancellations are not allowed.
**** Excludes Residentas Áurea.