Informed reservation
We have the answer to our customers' most frequently asked questions.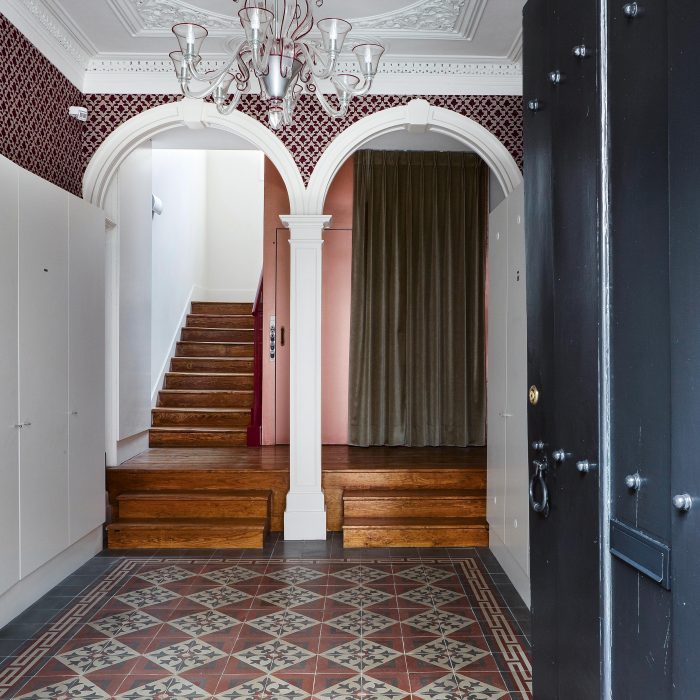 We bring together in a single document the answers to frequently asked questions from our guests. Access the link bellow with the name "Residentas – Informed Reservation" and clarify your doubts about rates, check-in time, luggage, reception, among others.
Residentas – Informed Reservation
---
If it is still not clear, contact us before making your reservation. Our Customer Care Team is happy to assist you at the following time and through the contacts bellow: 
Every day of the week between 9:30am and 5:00pm by phone/Whatsapp to Residentas Áurea +351 867 101 111 or Residentas Apóstolos & São Pedro +351 967 977 777.